Lexbridge served as M&A or financial advisor on the following selected transations.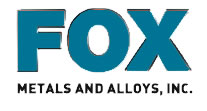 Reliance Steel & Aluminum Co. (NYSE: RS), headquartered in Los Angeles, California, is the largest metals service center company in North America. Through a network of more than 290 locations in 39 states and twelve countries outside of the United States, Reliance provides value-added metals processing services and distributes a full line of over 100,000 metal products to more than 125,000 customers in a broad range of industries.

Located in Houston, Texas, Fox Metals and Alloys, Inc. is a leading steel distributor specializing in alloy, carbon and stainless steel bar and plate products, primarily servicing OEMs and machine shops who manufacture or support the manufacturing of equipment for the oil, gas and petrochemical industries. Fox's in-house processing services include saw cutting, plate burning and testing. Net sales for Fox were approximately $50.5 million for the twelve months ended December 31, 2013.​

Lexbridge served as financial advisor to Fox Metals and Alloys, Inc. in this transaction.​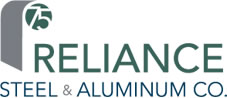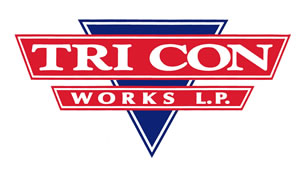 Tri Con Works, L.P. is a leading environmental contractor/service company specializing in construction and maintenance of gas recovery systems in landfills and feeder systems for electricity power plants.

Aperion Management, LLC is a New York based private equity investment firm.

Lexbridge advised Tri Con Works in this transaction.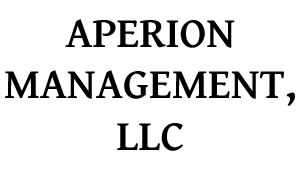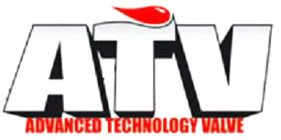 Trendsetter Engineering is a premiere provider of specialized subsea solutions for oil and gas companies across the globe. They specialize in solving unconventional problems with conventional field proven technology, especially in a crisis environment.

Advanced Technology Valve (ATV), headquartered in northern Italy, serves the energy industry with high quality flow control technology.

Lexbridge advised Trendsetter Engineering in this transaction.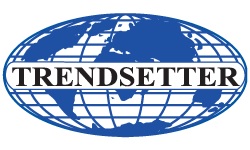 Sunbelt Reporting and Litigation Services provides a wide range of litigation support solutions, specializing in high quality digital and linear legal video services on location or via in-house conference facilities.

DepoTexas is a preferred depositions and litigation support provider for leading law firms and corporate legal departments throughout Texas.

Lexbridge advised Sunbelt in this transaction.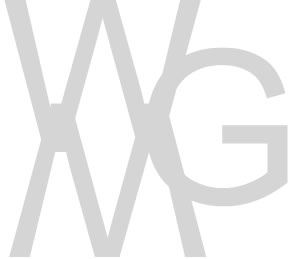 Woonsocket Glass and Mirror is one of the leading fabricators and wholesalers of fabricated glass products in New England.

Cantaro Capital is active in the private capital markets both directly and through its debt products subsidiaries.

Lexbridge advised Woonsocket Glass and Mirror in this transaction.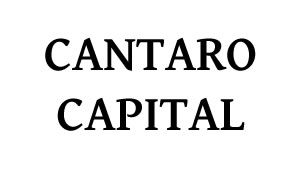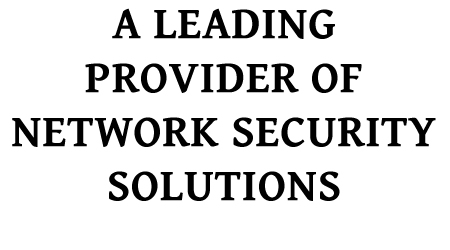 The Company is a full service provider of network security, secure remote access, and bandwidth management solutions.

The Company sold a majority interest to a Denver based private equity investor.

Lexbridge advised The Company in this transaction.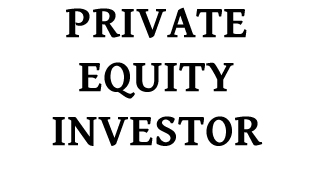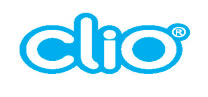 Clio is a leading global designer, manufacturer, and marketer of personal care and beauty care products, appliances, and accessories. Clio combines small company passion for design, quality, and service with big company efficiencies and economies to deliver unmatched results.

Cantaro is a private equity firm that is active in the private capital markets both directly and through its subsidiary companies. Cantaro focuses on its core competencies in commercial finance and financial services.

Lexbridge advised Clio in refinancing its senior debt in this transaction.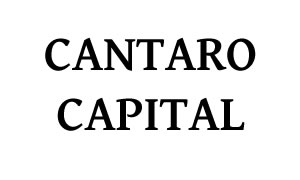 Impex is a leading importer and value added distributor of flexible packaging films ultimately used in food, beverage, industrial, cosmetics, and pharma markets.

LaSalle Capital Group is a leading private equity group in Chicago investing in growing lower middle market companies since 1984.

Impex Global sold a majority interest through a leveraged recapitalization to LaSalle.

Lexbridge advised Impex Global in this transaction.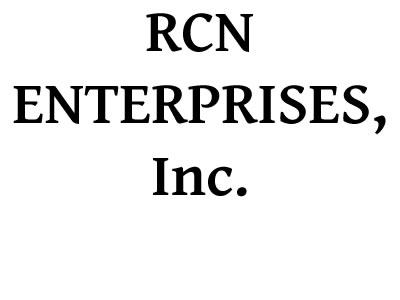 RCN Enterprises, Inc. provides engineering testing services.

Stress Engineering Services, Inc. provides solutions for companies and industries that require in-depth technical knowledge and proven performance in the fields of engineering design and analysis, thermal and fluid sciences, instrumentation, and testing.

Lexbridge advised RCN in this transaction.


Ybravo is a specialized manufacturer and supplier of commercial lawn care equipment targeting commercial landscapers that maintain small properties and the servicing dealers that serve them.

Engine Warehouse Inc. (EWI) has provided product and dealer support for outdoor power equipment products, accessories, and parts for over 75 years.

Lexbridge advised EWI in this transaction.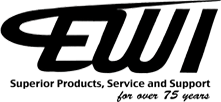 Texas Cement Products, Inc. is a leading manufacturer of branded installation materials and systems for the ceramic tile industry.

Operating from Mexico and Central America, Cemix manufactures and distributes specialized construction materials to customers in 18 countries.

Lexbridge advised TexRite in this transaction.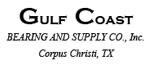 Gulf Coast Bearing is the leading full line bearing and power transmission distributors in the trading area, South Texas.

With over 470 facilities, 4,600 employees and nearly $2 billion in revenues, Applied Industrial Technologies is one of North America's leading industrial distributors.

Lexbridge advised Gulf Coast Bearing in this transaction.


Jannel is a leading designer and manufacturer of packing list envelopes, plastic bags, including Janstrip™ velcro closure bags.

Belle-Pak is an award-winning creator and manufacturer of plastic and print products, primarily servicing the retail and logistic sectors in Canada and the U.S.

Lexbridge advised Jannel Packaging in this transaction.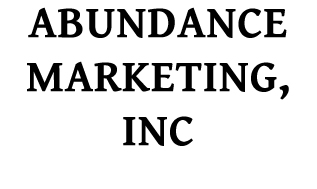 Abundance Marketing is a manufacturer and distributor of natural health products selling to specialty stores and mass merchandisers in Canada. The shareholder/president wished to retire.

The Company was acquired by investor/operators who plan to expand and grow the business.

Lexbridge advised Abundance Marketing, Inc. in this transaction.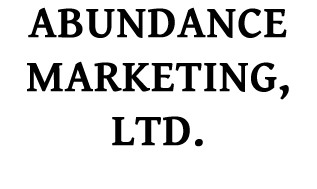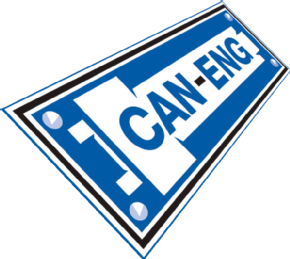 Can-Eng Furnaces is a leader in the design and manufacturer of heat-treating equipment for ferrous and non-ferrous metals.

C.F. Capital Corp. is a private equity fund that will provide resources and work with existing managers of the Company to expand its market share in underserved markets in Eastern Europe, CIS, South America, and Asia.

Lexbridge advised Can-Eng Furnaces in this transaction.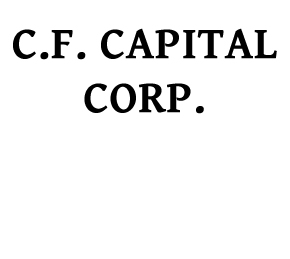 Associated Third Party Administrators (ATPA) is one of the leading independent Taft-Hartley Labor Management Trust Administrators in the country.

United Benefits & Pension Services, Inc. is a platform company formed to consolidate retirement benefit plan outsourcing companies and leverage technology to create industry efficiencies.

Lexbridge advised ATPA in this transaction.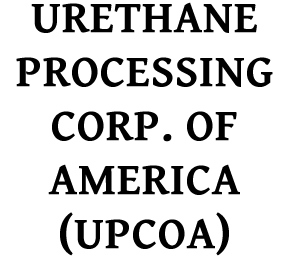 UPCOA is a well-respected LIM (liquid injection molder) of OEM parts in silicone, rubber, and engineering elastomers. UPCOA manufactures components for the medical device and industrial markets.

G&F Industries, Inc. are manufacturers of precision injection molded parts and assemblies in the consumer, safety, medical, automotive, electronics, and industrial markets.

Lexbridge advised UPCOA in this transaction.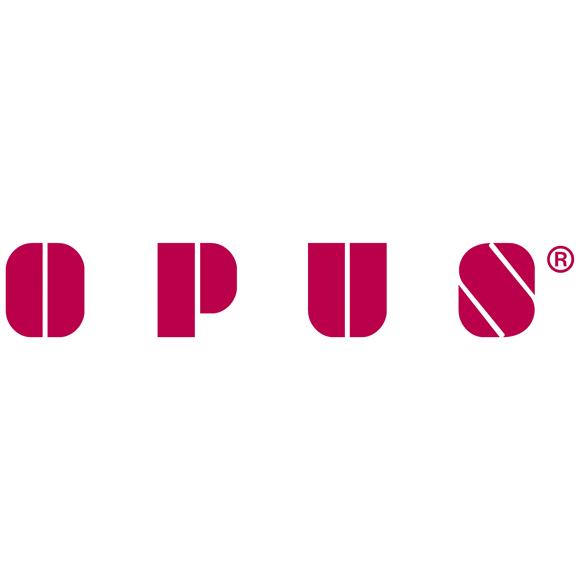 Opus, Inc. has been a leader in the manufacturing and marketing of wild bird feeders and garden accessories under well-recognized brands including Avant Garden, Garden Song, and Topflight.

Woodstream Corporation markets a broad portfolio of branded consumer and professional products, including Victor rodent control solutions, Havaheart animal caring and control products, Safer natural solutions for the lawn and garden, and Perky-Pet wild bird feeders among others.

Lexbridge advised Opus in this transaction.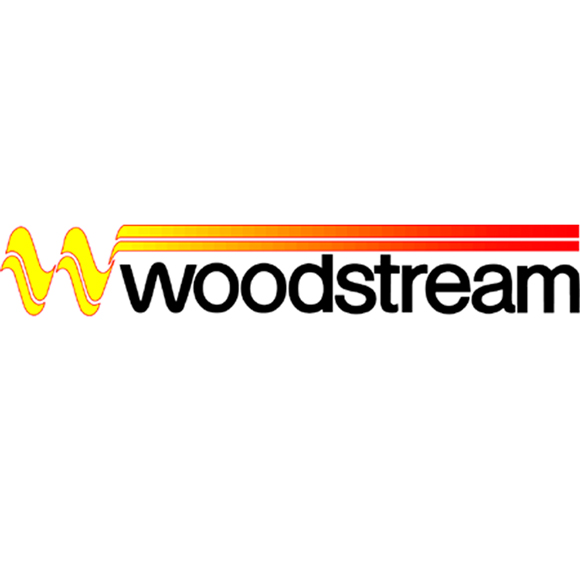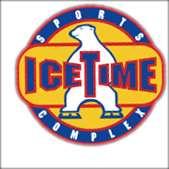 Ice Time was conceived, developed, and managed by a small group of avid hockey players. This state-of-the-art twin rink facility was built to NHL specifications. The facility is the premiere facility in the area and became a leader in promoting hockey and figure skating instruction and training at all levels.

A.R. Kronstadt Realty Investors acquires, leases, and manages industrial and retail properties, and indoor sports buildings in the US. Its property portfolio consists of industrial spaces and shopping centers in the mid-Atlantic region; and indoor sports complexes for indoor ice sport, soccer, volleyball, basketball, etc.

Lexbridge advised Ice Time in this transaction.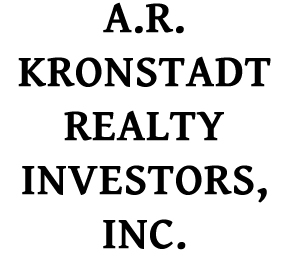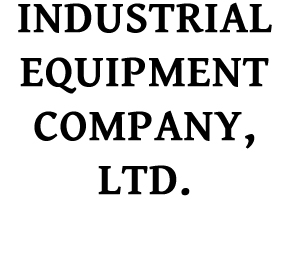 IECO is a leading distributor of power transmission products in Western Canada.

Applied Industrial Technology (NYSE: AIT) is the second largest distributor of industrial power transmission products in North America with over $2.4 billion in sales. The acquisition of IECO continues AIT's acquisition program in Canada.

Lexbridge advised IECO in this transaction.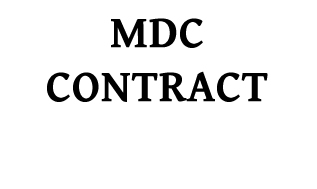 MDC Contract is a contract furniture distributor representing some of the best high end lines of products available in the marketplace.

The Company required an equity infusion in order to sustain its growth and Aiken Investments made a strategic investment and provided financial management to further the growth plan.

Lexbridge advised MDC Contract in this transaction.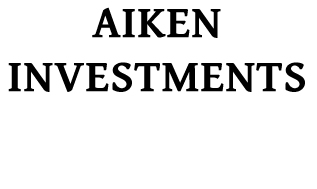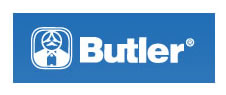 Butler Home Products is a manufacturer and marketer of more than 200 cleaning products, which are sold to mass merchants, supermarkets, drug stores, hardware/home centers, and specialty stores under the Butler® and Mr. Clean® Cleaning Tools brand names.

Bradshaw International markets a wide assortment of kitchen tools and gadgets, bake-ware, food storage, tabletop, and cookware products. Marketed under the Good Cook™ brand name, Bradshaw has the number one market share for kitchenware in grocery stores.

Bradshaw acquired a controlling interest in Butler Home Products.

Lexbridge advised Butler Home Products in this transaction.


Established in 1927, Precast Specialties Corp. is one of New England's leading manufacturers of precast concrete products, specializing in architectural precast panels, precast curbstone, and unique custom precast items.

Precast Acquisition Corp. was formed by a private investor.

Lexbridge advised Precast Specialties in this transaction.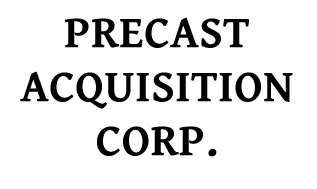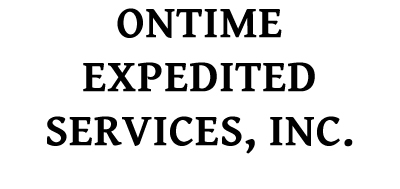 Sharp Transportation Services, Inc. is a freight forwarding company located in mid-western Ontario.

The Company was seeking growth through acquisition and made a strategic purchase of Ontime Expedited Services, Inc., a local competitor.

Lexbridge advised Sharp in this transaction.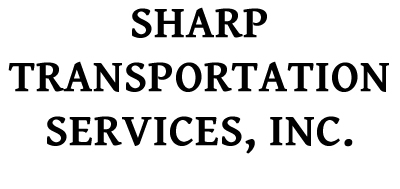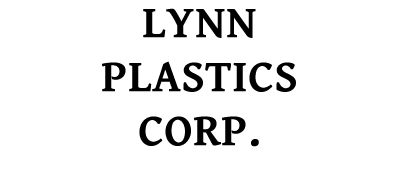 Lynn Plastics is one of North America's leading developers, formulators, and producers of PVC Compounds for the Automotive and Wire and Cable Industries.

Lynn Plastics Company is a Delaware Corporation formed by a private investment group.

Lexbridge advised Lynn Plastics Corp. in this transaction.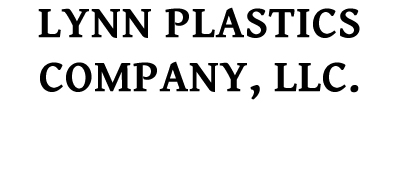 TECTRAN, Inc. and TECTRAN MFG., Inc. are 40-year-old manufacturers and distributors of heavy duty truck and trailer parts for OEM and parts distribution in the US, Canada, and China.

Commonwealth Venture Funding Group, Inc. is a US based private equity firm.

Lexbridge advised Tectran in this transaction.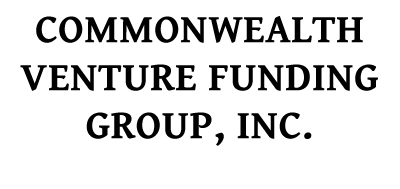 INKADINKADO, Inc. is a leading designer and manufacturer of artistic and creative rubber ink stamps and accessories.

Dimensions is a leading designer, producer, and distributor of craft and hobby kits, and is the market leader in needlecraft.

Lexbridge advised Inkadinkado in this transaction.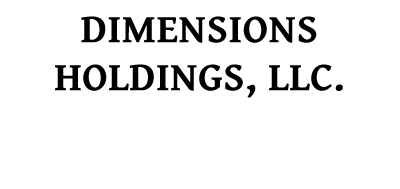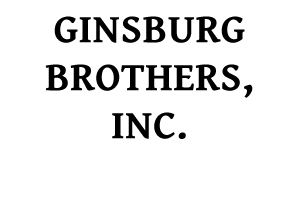 Ginsburg Brothers, Inc., over a century old, is a redistributor with expertise in the supermarket and party supply industries.

Sweet Paper Sales Corp., one of the largest redistributors of paper, janitorial, supermarket, hotel, party, and restaurant supplies in the country, is family-owned and headquartered in Miami, FL. Both Sweet Paper and Ginsburg Brothers are members of Redistributors of America (RDA), the predominant national organization for the redistribution channel.

Lexbridge advised Ginsburg Brothers in this transaction.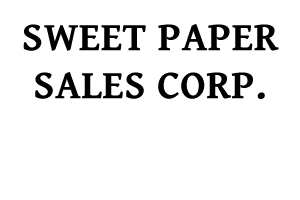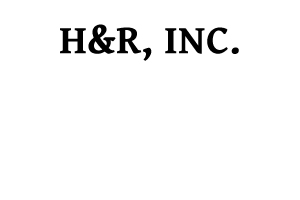 H&R Inc. was the largest independent retailer of home appliances, known as white goods, in Ontario. The company was owned by HSBC Private Equity.

H&R Inc. became insolvent and the inventory was sold to Gordon Brothers, one of North America's largest liquidation companies.

Lexbridge advised H&R Inc. in this transaction.